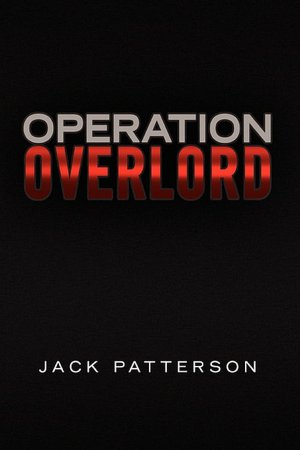 The story follows Pat, an 18 year-old high school dropout, as he volunteers for the draft during World War II. As a member of the 1st howitzer gun crew of A Battery, 15th Field Artillery Battalion, 2nd Infantry Division follow Pat as he goes from Normandy just six days after D-day through France, into Germany, and eventually Czechoslovakia. As the story unfolds Pat faces the difficulties of war including but not limited to: the fear of battle, going days without sleep, constant relocation and emplacement, and watching as friends become casualties of war. Shortly after the end of the war Pat finds himself discharged from the military, however those experiences stay with him throughout his life. In fact, forty-nine years later he finds himself back in Europe retracing his journey and recounting those events.
I found it easy to visualize the events taking place, thanks to the author's excellent use of description. The characters were well written, and I found myself invested in their well-being. Dialogue between characters offered some much needed comic relief in the midst of some tense, dramatic scenes.
Although the story moved forward at a decent pace there were just a few places where it seemed a bit slower than necessary.
Overall, a compelling read that I would recommend to anyone who has an interest or curiosity in the events of war.